MY OFFER
WHAT CAN I DO FOR YOU?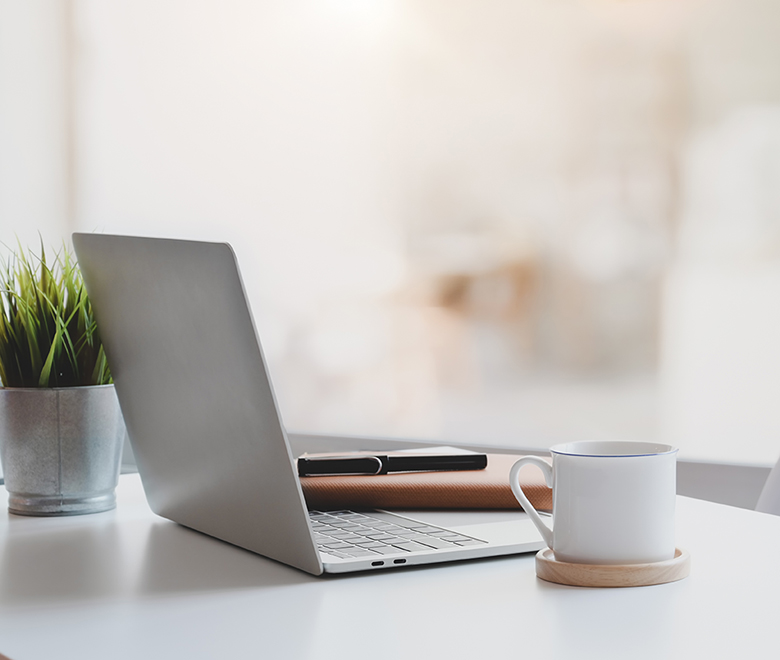 OFFICE SERVICES
German and English paperwork
Data listing, create spreadsheets and schedules
Respond letters and E-Mails
Hotline German and English
Quotation German and English
Invoicing, Accountancy, Reminder Mechanism
Organization of Meetings, Events and Fairs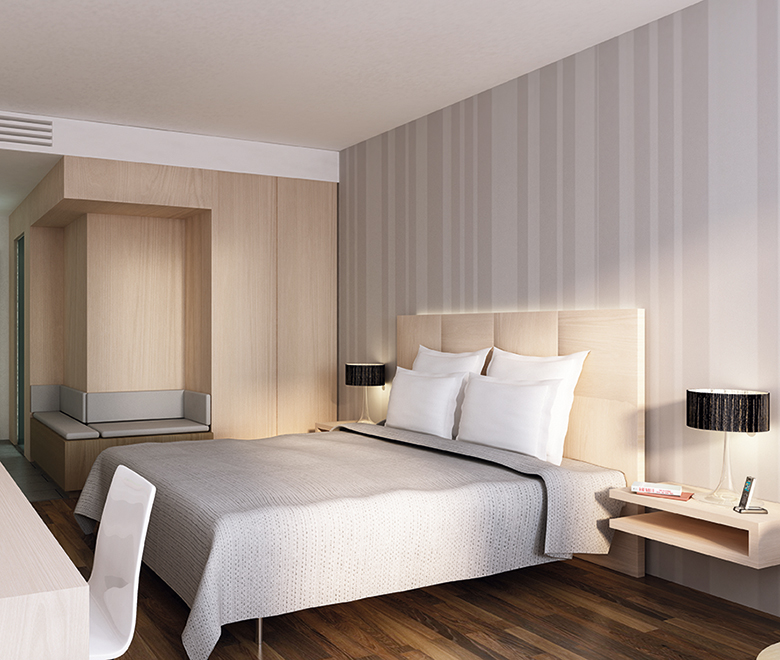 HOTEL ROOM RESERVATIONS
Reliable partner for the procurement of hotel rooms
Even at difficult peak season or trade fair times
I always help you to find the right accommodation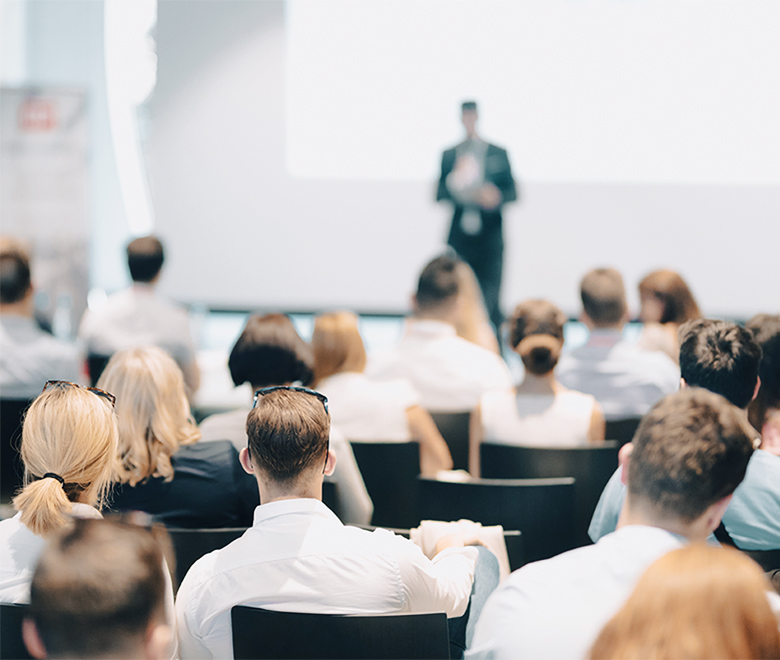 EVENT MANAGEMENT
Meetings
Banquets
Workshops
Conferences
Company excursions
Teambuilding Incentives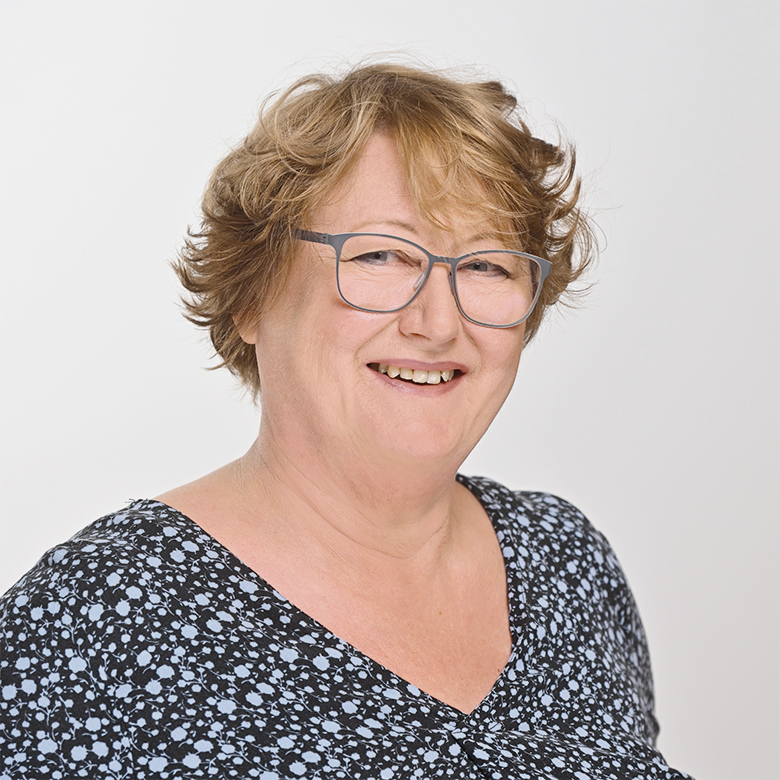 ROSEMARIE PAULEWEIT
ABOUT ME
I was born on 03.08.1961 in Holle and am a foreign language correspondent and translator in English. For 11 years I organised hotel reservations for trade fairs and company events in Germany and Europe for a US corporation.

On 1 November 1998 I founded OfficePower and specialised in hotel reservations, trade fairs and the organisation of corporate events. Organisation is my passion, but I especially like to find and arrange hotel rooms for your desired trade fair in Germany and Europe.
BECOME MORE FLEXIBLE SO THAT YOU CAN BETTER FOCUS ON THE CORE BUSINESS.
I offer 40 years of experience in all areas of the office as well as 25 years in hotel reservations and event management.
CONTACT
Give me a call or send an E-Mail:
---
OfficePower
Rosemarie Pauleweit
Am Reiherfeld 10
D-31188 Holle
Phone
+49 5062 96 580 66
E-mail
mail@office-power-web.de